Helping providers help their heart failure patients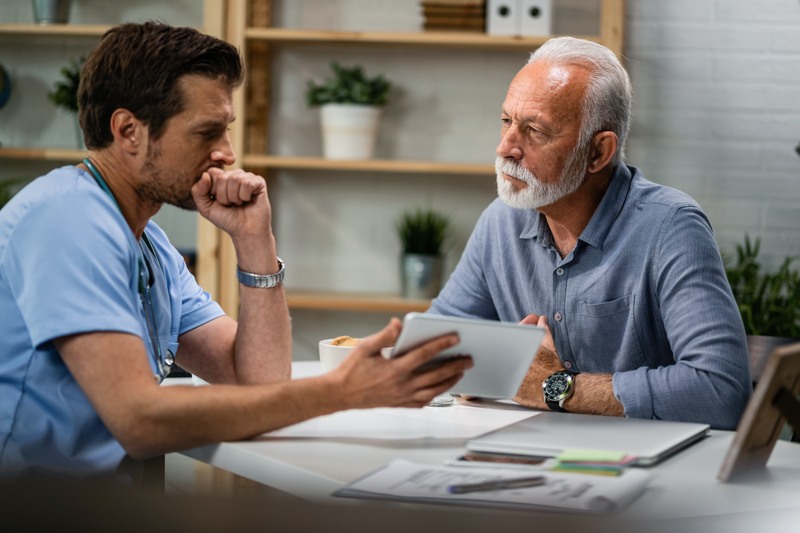 Patients can share their Cormeum app data with you, so you can see how medications and specific aspects of their diet are affecting their progress.
Timely, consistently monitored data can help inform diagnostic decisions and shape the course of effective Heart Failure management.
That's why we developed the Cormeum app.
Designed by an experienced heart-failure nurse, Cormeum is purpose-built to let patients and their providers keep track of sodium, weight, fluid intake/output, blood pressure, medications, carbs, calories, sugar, mood, and general symptoms.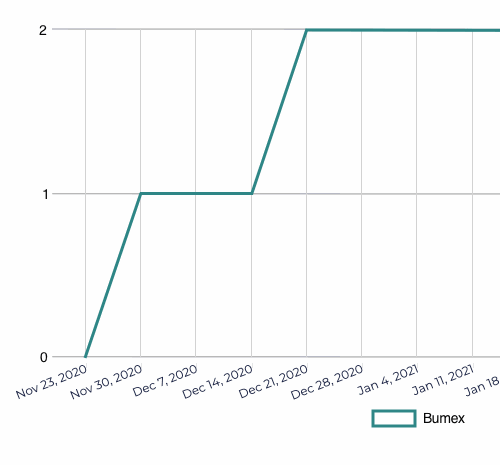 Best of all, if your patient is a Cormeum user, they can share their data at no cost to you. They can send data from their app to you any time via a secure access code.
Studies Show: Mobile Apps Help Patients Manage HF
Multiple independent studies have shown that mobile apps offering self-management functions can benefit heart failure patients.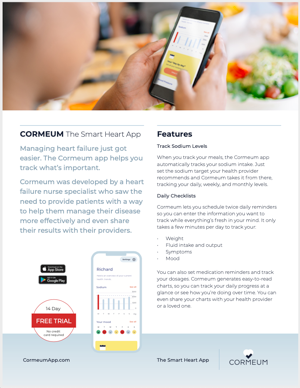 Cormeum is developed by Gingko Heart, LLC, a member of the American Heart Association's Center for Health Technology and Innovation.