Features to Keep You on Track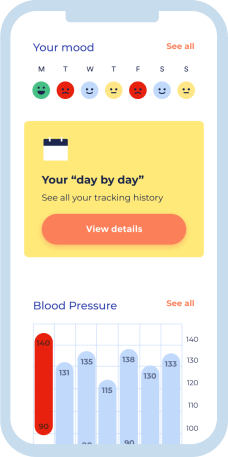 At your fingertips
The Cormeum app was designed to make managing heart failure easy. Check in anytime to see your day by day, weekly or monthly progress. Best of all, you can share your results with your health providers, so they can review them with you!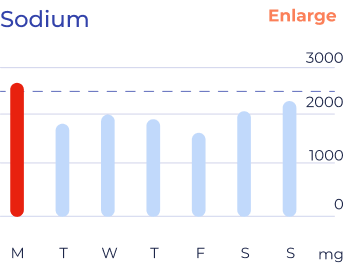 Track what's important
The Cormeum app is an invaluable tool for tracking heart failure-related symptoms including your weight, sodium intake, fluid intake and output, and your mood. You can even track your daily medications and monitor your symptoms.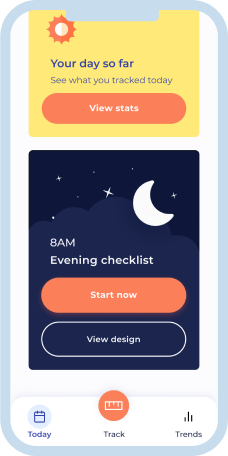 Daily checklists
Cormeum lets you schedule twice daily reminders so you can enter the information you want to track while everything's fresh in your mind. It only takes a few minutes per day to track your diet, sodium levels, fluid intake and output, medications, and more!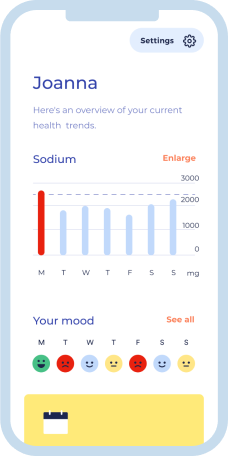 Follow your trends
One of the nicest things about Cormeum is the ability to track your progress over time. You can easily check weekly insights or take a deeper dive to view monthly stats and, if you prefer, share them with your health providers.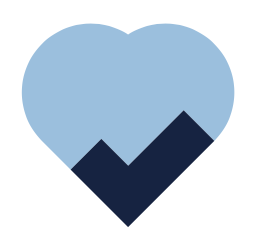 The smart heart app
Cormeum was inspired by a heart failure nurse specialist to provide a comprehensive, yet simple way for patients to manage their heart failure metrics, empowering them to work more effectively in partnership with their healthcare providers.
What is heart failure?
Learn more about symptoms and contributing factors related to heart failure.