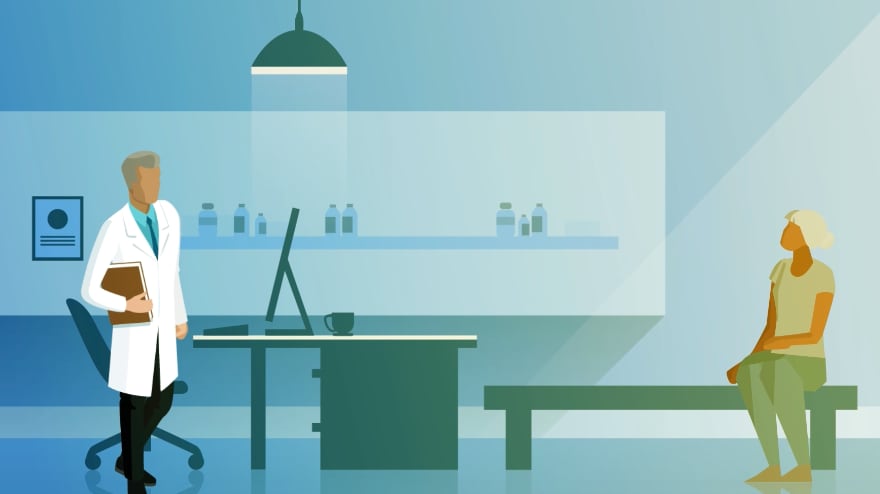 Cormeum App Celebrates Year of Helping Patients with Heart Failure Manage Condition
Helping patients stick with their care plans and accurately communicate with their providers key to the best quality of life possible, says heart failure nurse specialist. Read the press release.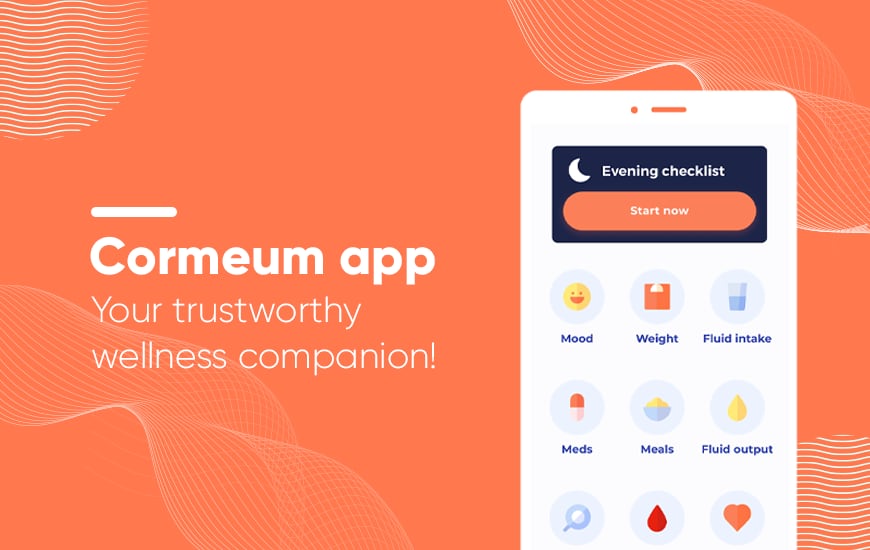 "Your Trustworthy Wellness Companion": Mobile App Daily Reviews the Cormeum App
Mobile App Daily takes a look at Cormeum's features and benefits, concluding "it's a perfect healthcare companion." Read the review.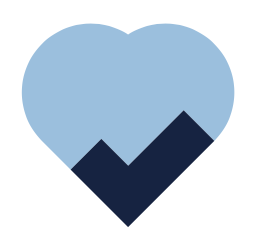 Ginkgo Heart, LLC joins Innovators' Network at American Heart Association Center for Health Technology & Innovation
Ginkgo Heart, LLC is committed to providing solutions that help people work toward improved cardiovascular health. Read the press release.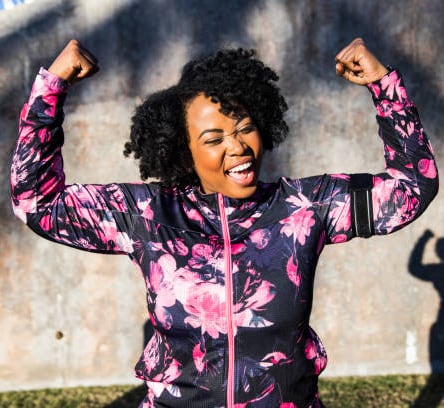 The Reviews Are In
Cormeum users and independent reviewers have put Cormeum to the test, and they like what they see!