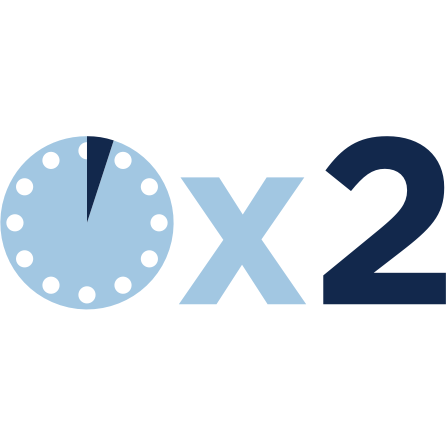 Manage heart failure in 3 minutes twice a day
JANUARY 04, 2022
By THE CORMEUM TEAM
Tracking your food choices and daily sodium intake can provide you and your health provider with important insights for managing your heart failure. But it used to be hard to do and even harder to stick with.
That's why we developed the Cormeum app. 
It only takes about 3 minutes twice a day to track your meals and sodium levels. (It takes even less time after you use the app for a while because your favorite foods are listed at the top automatically!)
Step one — enter your foods and beverages into the Cormeum app.  
If you cannot find a precise match, we suggest entering a close match. For example, you may find "raw broccoli", but not "steamed broccoli." Or if you stop at Publix for some pizza, type in "Publix pizza." Like any database, navigation can take a bit getting used to, but over time it becomes easy! 
Step two — If you haven't already, we recommend setting up notifications, so you'll be encouraged to make your entries regularly. 
If you need assistance in food data entry, please see our Tips for Meal Tracking page to help you set up notifications and learn meal entry tips.   
Most importantly do not become discouraged by how much sodium you are consuming. We find that users experience Sodium Shock when they first use the Cormeum app. But establishing a baseline is an important first step toward having honest, open conversations with your providers to develop a plan to manage your heart failure.