Our Users Say It Best!
"This is the only app that I know of that lets the patient enter all the information their practitioner needs. Good work, folks!"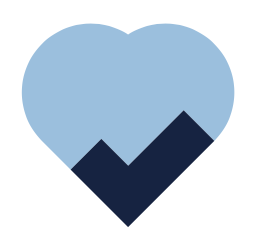 "Managing heart failure is a challenge.
Many patients wonder if they can stay on top of it all — sodium intake, fluid intake and output, medication doses and more. I am so impressed with the Cormeum app. It lets patients track what's important and reminds them to keep everything up-to-date. Bravo!"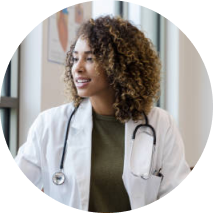 Nurse Practitioner

"So needed …"
"This is going to be so great for my father to use. This will help him so much!"
Daughter of Cormeum App user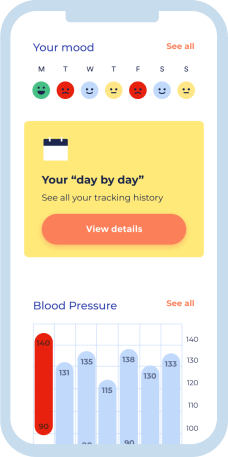 At Your Fingertips
The Cormeum app was designed to make managing heart failure easy. Check in anytime to see your day by day, weekly or monthly progress. You can even share your results with your health providers, so they can review them with you!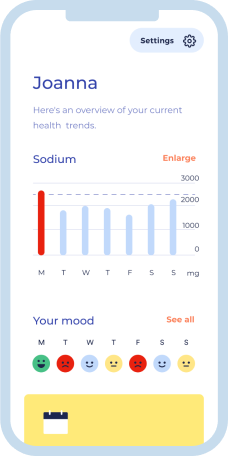 Sodium Tracking
When you track your meals, the Cormeum app automatically tracks your sodium intake. Just set the sodium target your health provider recommends and Cormeum takes it from there, tracking your daily, weekly, and monthly levels.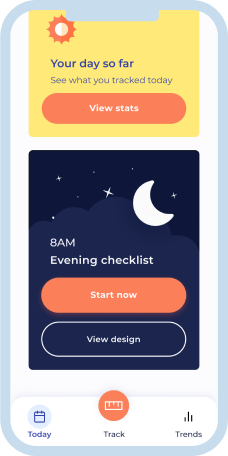 Daily Checklists
Cormeum lets you schedule twice daily reminders so you can enter the information you want to track while everything's fresh in your mind. It only takes a few minutes per day to track your diet, sodium levels, fluid intake and output, medications, and more!
Designed to Keep You on Track
Inspired by a heart failure nurse specialist who saw the need for something better.