Tomato Lima Bean Soup
APRIL 15, 2021
By CHEF KEN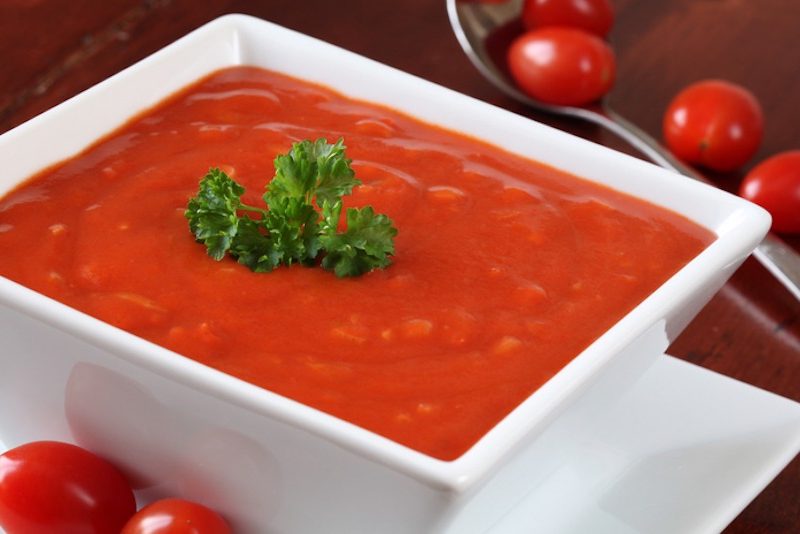 Yield: 4 servings

Like most soups, this one tastes best if made a day ahead, cooled, then stored in the fridge before heating and serving.

Taking the lima beans out of the freezer an hour before you add them speeds prep time.

Ingredients
1 cup fresh tomatoes, chopped
1/2 cup tomato sauce
1 cup onions, chopped fine
1 cup frozen lima beans, thawed slightly
3 cups water
1 teaspoon olive oil
1/2 teaspoon oregano
1/2 teaspoon basil
1/2 teaspoon garlic powder
1 bay leaf
Instructions
Combine all ingredients in a medium saucepan. Bring to a boil, then simmer for 30-40 minutes.
Remove bay leaf. Add a few drops of lemon juice or hot sauce for more flavor.