Sea Czar Dressing
FEBRUARY 24, 2021
By CHEF KEN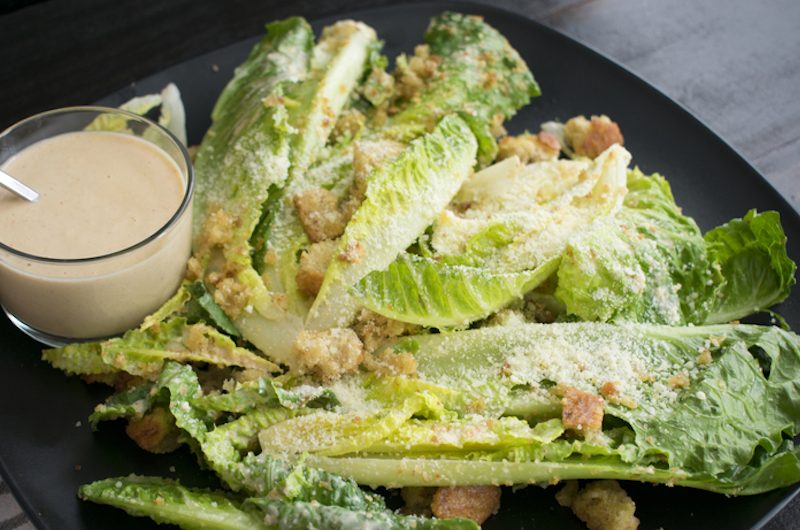 Yield 3/4 cup.

Beside salads may also be used as a dip for vegetables (crudité) and baked salt free chips.

Ingredients
1/2 cup vegan mayonnaise (Vegenaise)
3 tablespoons extra virgin olive oil .
1 tablespoon lemon juice
½ teaspoon prepared mustard
½ teaspoon garlic, crushed
1 teaspoon white miso
pinch ground black pepper
1 tablespoon water
½ teaspoon dulse (seaweed) flakes
Instructions
Whisk all ingredients together. If using a blender, add the dulse flakes after all other ingredients, so as not to discolor the dressing.